Fast Cash Loans For Busy People in NZ*
When you need to secure funds fast, you can rely on Admiral Finance. We can arrange an initial approval for up $50,000 within 30 minutes, and even get the funds transferred straight into your account within 60 minutes, subject to affordability checks, credit checks and inline with the responsible lending code.*
We understand that time is of the essence and that you want an instant cash solution today. Therefore, we can provide quick cash loans that are a simple way to overcome life's unexpected hurdles.
If you want to replace a broken car…
You have bills due…
Or you need to replace household appliances
An instant cash loan from Admiral Finance could be the perfect option for you. It's quick, easy and straightforward… so apply online today!
Get The Funds You Need Fast From Our Expert Team.
Our lenders will review your application, and once approved, release between $1,000 and $50,000 into your bank account with a competitive rate that suits your budget as well as affordable repayments that work with your personal cash-flow.
Unlike other lenders in NZ, we don't rely on computers to decide the outcome of your loan application. Our friendly staff will evaluate your application on the basis of your current financials and your ability to repay your loan right now.
In 60 minutes from now you could know that the money you need is on its way within 24 hours subject to affordability checks, credit checks and in accordance with the responsible lending code of New Zealand.*  All you need to do is take 5 minutes now to complete our online application form. It's really that simple and easy to apply. Furthermore, with digital signature available on simple cash loans, you can sign your documents from anywhere and from any device in a matter of second, so we can process your loan without delay.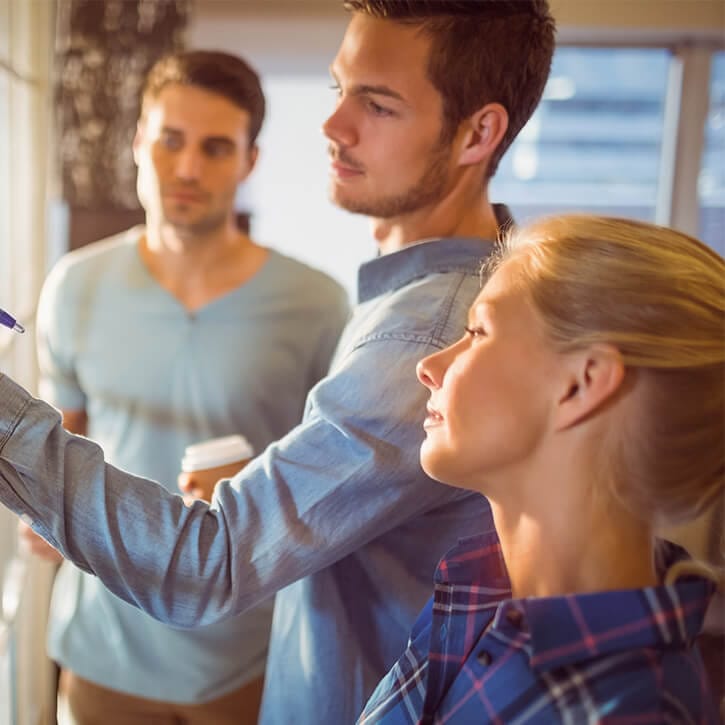 Why Choose Admiral Finance For Your Next Loan?
Borrow From A Company You Can Trust
Our staff are locals who understand the financial demands of living in New Zealand. We'll treat you with respect, outline your best options, and give you a fair loan that suits your personal circumstances. You can even come and visit us in our Christchurch office.
Get The Funds You Need Within 24-Hours
Apply for a loan & get approval within minutes, subject to the responsible lending code and affordability, & your funds are often released same day.
Competitive Loans That Suit Your Lifestyle
You can potentially save thousands with an Admiral Finance loan. Our rates are extremely competitive, and designed to suit your lifestyle and budget. So you can rest assured that when you apply for an Admiral loan you're improving your life and financial situation, not just adding another financial burden.

Flexible Options For All Financial Situations
Admiral is run by real people, not computers. So when we consider your application we'll review your current situation and ability to pay without focusing on your past. Even if you've had difficulties securing funds in the past, it's quite possible we can find a flexible solution for your situation.
Applying is easy
step 1
Apply in only 5 minutes online, or give us a call to discuss on our Freephone number 0800 200 261
step 2
One of our friendly team will personally assess your application and be in touch within 60 minutes* (during business hours & subject to the responsible lending code)
step 3
If you're loan is approved, we'll release your funds, within 24hrs directly into your account subject to the responsible lending code & affordability.
If you want to talk to one of our friendly team about your loan, give us a call now for free on 0800 200 261. Or, if you're in Nelson, Dunedin, Invercargill, Timaru, or in and around Christchurch, we can even send someone over to see you at home.
With us, getting finance from $1,000 – $50,000 couldn't be easier
Save thousands
over the course of your loan competitive rates
Enjoy flexible payment
options that suit your lifestyle and pay cycle
Get a zero-deposit loan
secured by a vehicle, household items, or property
And get approved fast
in as little as 60-mins*. Get back to enjoying life, not focusing on bills, subject to the responsible lending code & affordability.
If you want to talk to one of our friendly team about your loan, give us a call now for free on 0800 200 261.
Lending criteria, terms and conditions, and fees apply to all Admiral Finance personal loans.