Are you sitting on a pile of home equity but don't have enough cash?
Your home could hold hundreds of thousands of dollars in equity… But how do you access it without selling your home and relocating your family?
One of the easiest ways is via a second mortgage.
You can unlock the wealth in your existing home and get access to liquid cash, often in a matter of days.
This is ideal if you'd like to move, but do not have the funds for a new deposit.
Or you want to invest your equity in renovating your existing home, adding thousands of dollars to its value with a new kitchen, bathroom or perhaps even an extra room (or two).
Or perhaps you want to relieve growing financial pressure and pay off your debts with a single loan, at a much lower rate than most other loan types.
Your property could hold the key to unlocking the funds you need.
At Admiral Finance we offer affordable and competitive options for individuals looking to take out a second mortgage. Like all our loans, we look at your personal situation and then evaluate how much we can responsibly lend you, with extremely competitive rates and flexible repayment schedules.
And once approved, we get you the money in as little as 24 hours* subject to affordability, credit checks and in line with the New Zealand responsible lending code.
You work hard to pay your mortgage. And as your house appreciates it's your right to draw upon its equity to make life easier for your family. We'll help you make sure you do it in a smart, affordable way.
Find out how much cash you could access today by applying now. Simply click the button below that says 'Apply Now' and enter your details. One of our friendly staff will be in touch soon to discuss your options.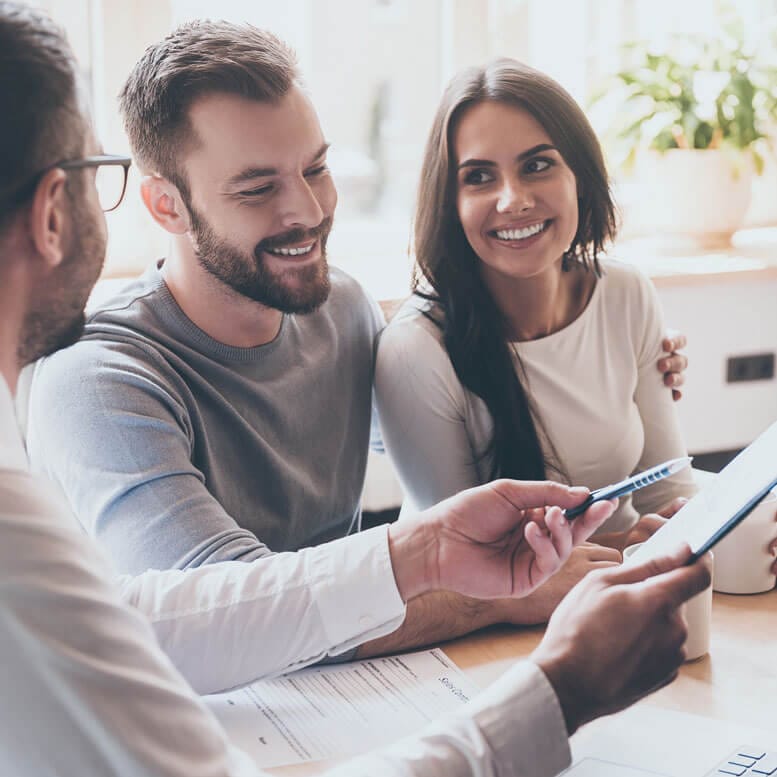 Why Choose Admiral Finance For Your Next Loan?
Borrow From A Company You Can Trust
Our staff are locals who understand the financial demands of living in New Zealand. We'll treat you with respect, outline your best options, and give you a fair loan that suits your personal circumstances. You can even come and visit us in our Christchurch office.
Get The Funds You Need Within 24-Hours
Apply for a loan & get approval within minutes, subject to the responsible lending code and affordability, & your funds are often released same day.
Competitive Loans That Suit Your Lifestyle
You can potentially save thousands with an Admiral Finance loan. Our rates are extremely competitive, and designed to suit your lifestyle and budget. So you can rest assured that when you apply for an Admiral loan you're improving your life and financial situation, not just adding another financial burden.

Flexible Options For All Financial Situations
Admiral is run by real people, not computers. So when we consider your application we'll review your current situation and ability to pay without focusing on your past. Even if you've had difficulties securing funds in the past, it's quite possible we can find a flexible solution for your situation.
Applying is easy
step 1
Apply in only 5 minutes online, or give us a call to discuss on our Freephone number 0800 200 261
step 2
One of our friendly team will personally assess your application and be in touch within 60 minutes* (during business hours & subject to the responsible lending code)
step 3
If you're loan is approved, we'll release your funds, within 24hrs directly into your account subject to the responsible lending code & affordability.
If you want to talk to one of our friendly team about your loan, give us a call now for free on 0800 200 261. Or, if you're in Nelson, Dunedin, Invercargill, Timaru, or in and around Christchurch, we can even send someone over to see you at home.
With us, getting finance from $1,000 – $50,000 couldn't be easier
Save thousands
over the course of your loan competitive rates
Enjoy flexible payment
options that suit your lifestyle and pay cycle
Get a zero-deposit loan
secured by a vehicle, household items, or property
And get approved fast
in as little as 60-mins*. Get back to enjoying life, not focusing on bills, subject to the responsible lending code & affordability.
If you want to talk to one of our friendly team about your loan, give us a call now for free on 0800 200 261.
Lending criteria, terms and conditions, and fees apply to all Admiral Finance personal loans.