Looking for Instant Finance or Cash Loans in Nelson?
Admiral Finance is a Southern Finance Company specialising in loans for the South Island. Admiral Finance makes getting your hands on $1,000 to $50,000 a simple and straightforward process.
Flexible repayment options
Whether you need assistance with debt consolidation in NZ or require vehicle finance, Admiral have got you covered. We understand that everyone's situation is different, which is why we offer flexible repayment options over a timescale that suits you and your current income. Our interest rates are also fair and competitive. It doesn't matter if you've previously been knocked back for a loan. It's worthwhile giving us a call or applying online today.
Car loans to keep you on the road
Looking for Car Loans Nelson or Car Finance Nelson? Admiral Finance has a competitive loans deal for you.
Keeping a car on the road in Nelson is an expense. Maybe your car is looking rather sad. You need to get a more comfortable, faster, bigger or newer car. Or you have got teenagers continually asking to have a car of their own. No matter the reason, an affordable Nelson car loan from Admiral Finance can help you on your way.
It doesn't matter if you are buying at auction or on Trade Me, privately or through a dealer; we can get you a Nelson car loan sorted for up to $50,000 before you go shopping.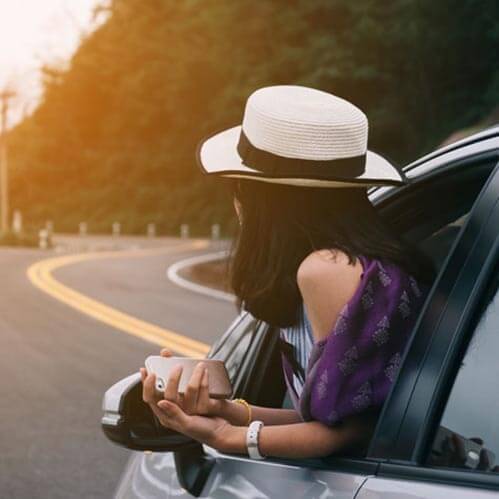 Debt consolidation loans to help your cashflow
Debts feel like they are getting out of control? Hiding the bills without even looking at the envelope?
Admiral Finance are the debt consolidation Nelson experts. It really doesn't matter how much you earn in life, lots of people struggle to manage their money from time to time. It might be that the rates or the credit card debt is getting higher, or that the household bills are out of control. Or maybe you just struggle to keep on top of who you need to pay, and when, and you keep on getting hit with late payment fees.
Whatever the reason, a Nelson debt consolidation loan from Admiral Finance will help you to start again. It isn't just that we bring everything under one  loan to make things easier, but that we also help your cashflow. Our debt consolidation loan Nelson service is built around payments that you can afford now, with your current income.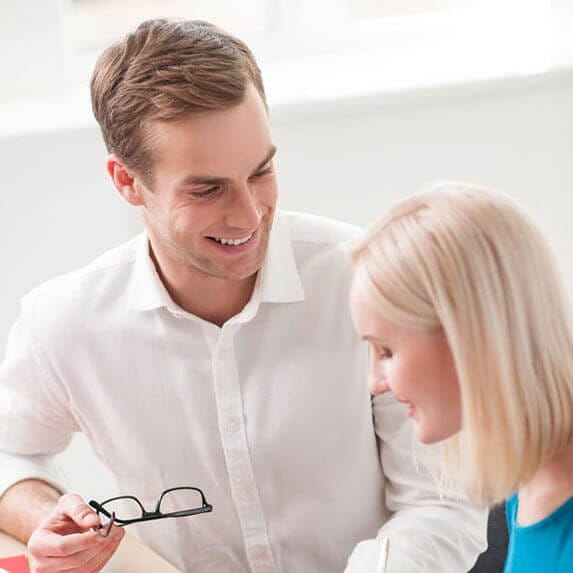 Need an unsecured loan?
Looking for an Unsecured Loan Nelson, or an unsecured personal loan Nelson?
If you live in Nelson and need some extra cash but all your assets are already being used as security or collateral. If you don't have any friends or family to guarantee your loan… Then the team at Admiral Finance may be able to help you.

An unsecured loan from Admiral Finance means we lend you money based on who you are, and what you do, not what you own. You do have to meet certain conditions though, and these may well be more strict than our normal lending criteria, and the fees may be different too.
To get your hands on our unsecured  loans Nelson, you need to be a homeowner; have been in your current job more than 2 years; have lived at your current address for more than 2 years; and have a clean credit rating.
If you meet these conditions, our affordable Admiral Finance unsecured personal loans Nelson service can help you get back in control.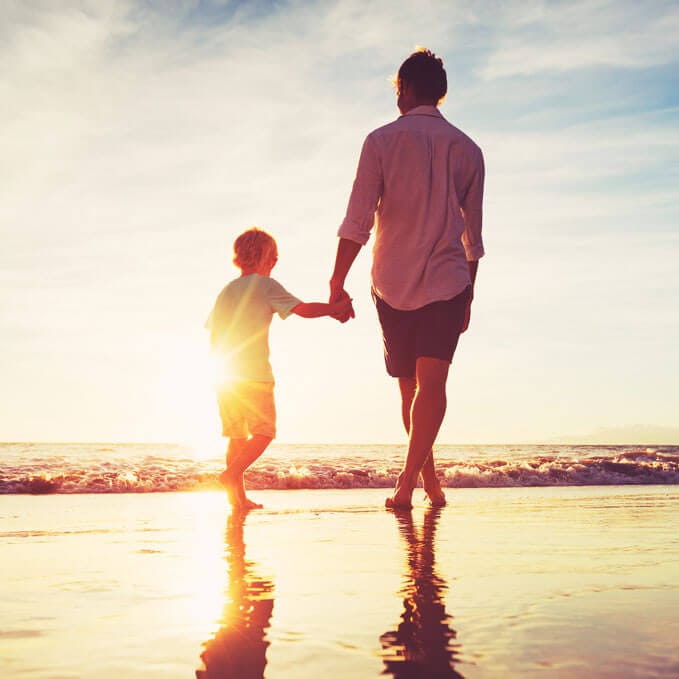 Reasonable lending criteria
If you earn a minimum weekly income of $400 a week and are over the age of 18, you can guarantee or secure a loan with us through your home, boat or car. To find out more about our lending criteria and terms and conditions, contact us.
If you're living in Nelson and need access to finance fast, Admiral are the professionals who are here to listen and provide you with the best loan option to meet your personal needs. Apply for a loan online now or call us on 0800 200 261. In most cases, we provide funds within just 24 hours of loan approval – we provide instant finance in Nelson.
Quick facts:  Nelson is the oldest city in the South Island, and the second oldest in New Zealand being established in 1841. It is known as the sunshine capital of New Zealand with an average of over 2400 sunshine hours per year. Many wineries and close access to 3 national parks are some of the many attractions of the area
Why Choose Admiral Finance For Your Next Loan?
Borrow From A Company You Can Trust
Our staff are locals who understand the financial demands of living in New Zealand. We'll treat you with respect, outline your best options, and give you a fair loan that suits your personal circumstances. You can even come and visit us in our Christchurch office.
Get The Funds You Need Within 24-Hours
Apply for a loan & get approval within minutes, subject to the responsible lending code and affordability, & your funds are often released same day.
Competitive Loans That Suit Your Lifestyle
You can potentially save thousands with an Admiral Finance loan. Our rates are extremely competitive, and designed to suit your lifestyle and budget. So you can rest assured that when you apply for an Admiral loan you're improving your life and financial situation, not just adding another financial burden.

Flexible Options For All Financial Situations
Admiral is run by real people, not computers. So when we consider your application we'll review your current situation and ability to pay without focusing on your past. Even if you've had difficulties securing funds in the past, it's quite possible we can find a flexible solution for your situation.
Applying is easy
step 1
Apply in only 5 minutes online, or give us a call to discuss on our Freephone number 0800 200 261
step 2
One of our friendly team will personally assess your application and be in touch within 60 minutes* (during business hours & subject to the responsible lending code)
step 3
If you're loan is approved, we'll release your funds, within 24hrs directly into your account subject to the responsible lending code & affordability.
If you want to talk to one of our friendly team about your loan, give us a call now for free on 0800 200 261. Or, if you're in Nelson, Dunedin, Invercargill, Timaru, or in and around Christchurch, we can even send someone over to see you at home.
With us, getting finance from $1,000 – $50,000 couldn't be easier
Save thousands
over the course of your loan competitive rates
Enjoy flexible payment
options that suit your lifestyle and pay cycle
Get a zero-deposit loan
secured by a vehicle, household items, or property
And get approved fast
in as little as 60-mins*. Get back to enjoying life, not focusing on bills, subject to the responsible lending code & affordability.
If you want to talk to one of our friendly team about your loan, give us a call now for free on 0800 200 261.
Lending criteria, terms and conditions, and fees apply to all Admiral Finance personal loans.